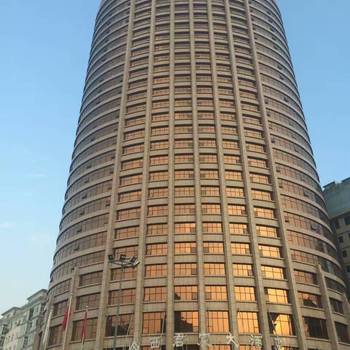 The Junchen Hotel provides a great place for travelers to relax after a busy day. The Junchen Hotel is an ideal choice for travelers who want to take in the sights and sounds of Taiyuan.
Traveling to the hotel is easy with Taiyuan South Railway Station located approximately 6km away and Taiyuan Wusu International Airport roughly 10km away. Transportation around the city is also convenient, with Xuefu Street Metro Station within walking distance. Famous local attractions Xuefu Park (South Gate), Aiqingjianying Theater and Aibei'er Amusement Park, can all be reached with a short walk.
At the end of a busy day, travelers can unwind and relax in the hotel or go out and enjoy the city. This Taiyuan hotel offers parking on site.
According to our guests, this hotel provides a very high level of service. This hotel is particularly popular with those traveling on business.